Nowadays, eating out could be a costly decision. Although it would certainly save you from the task of cleaning the pots and pans, plates and utensils, and essentially the entire kitchen, sometimes it's not really worth it especially if you can recreate such menu in the comforts of your home at a cheaper price. If you are one of the few health-conscious individuals, you might wonder about the ingredients that these restaurants use to make your food. Not to mention, your homemade meal may actually taste better than the restaurant. Be sure of the food that you put into our body by making them yourself. Here are some meal and drink ideas that you can consider.
Kale Salad
This has been a signature dish of one of the Manhattan restaurants for a decade. It will only take roughly an hour or so to get it done. Roast squash cubes in olive oil until tender and toast almonds until it starts smelling nutty. In a bowl, mix these with kale. Add some cheddar cheese, lemon juice, olive oil, salt and pepper. Garnish with pecorino cheese and serve. Voila! It's that easy! So skip that restaurant and just simple recreate one at your home. A dozen people could feast on it without you spending too much on the price of the food.
Skinned Fish
Complete the meal by serving a skinned fish as main course. The goal here is to serve the fish skin in maximum crispiness so make sure that your sauté pan is screaming hot, but it should not be smoking hot as it might burn the skin. Before you place the fish on the sauté pan, season both sides with salt and pepper. Add some flour. Place the fish on the pan, skin side down and press on the fish. Once the bottom turns golden brown for about 3 minutes, you can turn the fish over. Cook the other side for another 2 to 3 minutes and then you're done. It's best eaten once it's immediately off the pan.
Olive Oil Cake
Be ready for a dessert with an Olive Oil cake! This easy to bake cake will surely leave your guests in awe. In a bowl, mix flour, sugar, salt, baking powder, baking soda, while you mix eggs, milk, orange zest, orange juice, and Grand Marnier in another bowl. Combine the contents of these two bowls. Pour into baking pan and bake at 350◦F for an hour. At this point, it would be so fragrant that you would like to indulge in to it. But you have to restrain yourself as the cake might crumble if you slice into it. Restrain yourself for about 30 minutes. When it cools down, you can dive into it. Best to top it with some roasted strawberries. Enjoy the delectable cake.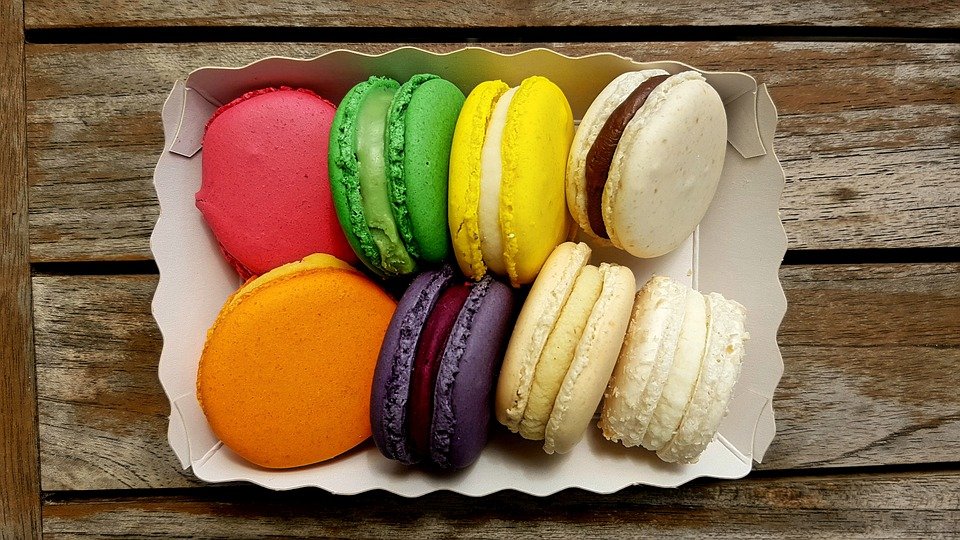 Drink
A meal will not be complete without any drink to match it. One of the easy cocktail drinks to recreate at home is the Long Island Iced Tea. Just mix equal parts of light rum, vodka, gin, tequila, and lime juice. Top it with coke and you're ready to drink it. However, if you like something different, you can try the Australian Home Brewing ginger beer kits. It comes complete with a guide on how to carry out your homebrew so be sure to try out these easy drinks.
At the end of each recipe made recreated at home, you will surely feel fulfilled at the thought that you managed to create a restaurant-level food – only at a cheaper price.